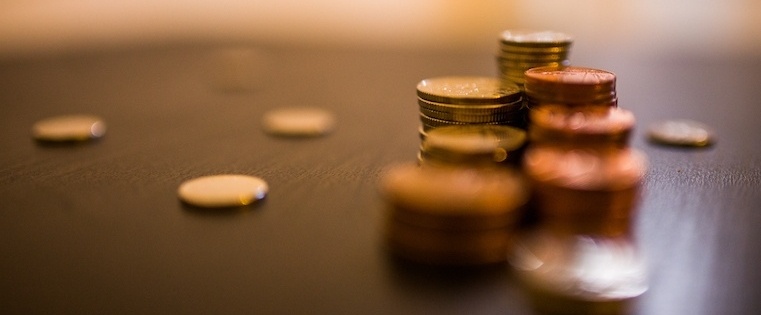 It's safe to say that Warren Buffett has always been a baller. He started his first business when he was just 13 and graduated from college at age 20.
These days, many people consider him the world's most successful investor. Despite having a personal net worth of $60 billion, Buffett doesn't spend frivolously. As this infographic from Best Finance Schools reveals, he's still living in the same home he bought in 1958.
Want your money to work for you — rather than working for your money? Follow Buffett's lead and invest your income rather than splurging on non-essentials.
Take a look at the infographic below to learn nine more ways to think about finance like he does.