There is no one method of sales that works perfectly every single time. There are a ton of different styles to choose from, and developing what works for you takes a lot of effort and practice.
Should you be more of a talker? How about a listener? Have you tried a very direct tactic? What about the "five whys" technique? 
There is no perfect answer. But there is a lot of literature out there to help steer you in the right direction. Several well-known sales folks have taken the time to write a book and share their secrets with us.
If you're in sales, and this is your first year on the job, you should make it a priority to read the following 10 books. You can handle a book a month, yeah?
Let's get into it.
1) The 7 Habits of Highly Effective People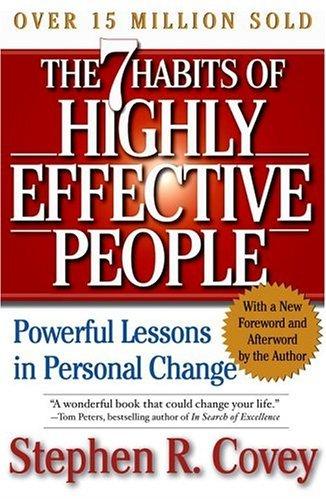 Stephen Covey's life-changing book is a great place to start. To be fair, I'm a little biased here — this is one of my favorites. Inside this 384-page book, Covey tells us the secrets to developing the kind of habits we need in order to be successful. Although it was published more than 20 years ago, the book still boasts several tricks and techniques to ensure you're as productive as possible. As a salesperson, you'll appreciate the different approaches Covey suggests for mastering your day, and your time.
Keeping with the theme of habits, Stephen Schiffman gives salespeople everything they need in order to be motivated and successful with this book.
Readers will learn how to convert leads into customers, dominate presentations, stay motivated, and motivate those around them, all while remembering to laugh along the way. Schiffman has written over 50 books, and worked with several big name company's sales staff. His knowledge of the field is excellent.
Jeffrey Gitomer wrote The Little Red Book of Selling back in 2004, diving into what he believes are the 12.5 principles of sales greatness. Throughout the book, Gitomer reveals the reasoning behind why people buy. He teaches readers how to pick up on the small details to infer what prospects are thinking. With over half a million copies sold, the ideas and principles have caught on pretty well, I'd say.
Mark Roberge joined HubSpot as employee number four, and helped take the company from $0 in revenue to over $100 million. Inside his debut book, Roberge tells readers how to use data, technology, and inbound selling to grow revenue at an unbelievable rate. This book is particularly valuable for entrepreneurial sales reps who'd like to learn more abut how to hire, build out their team, and develop a unique data-driven sales process.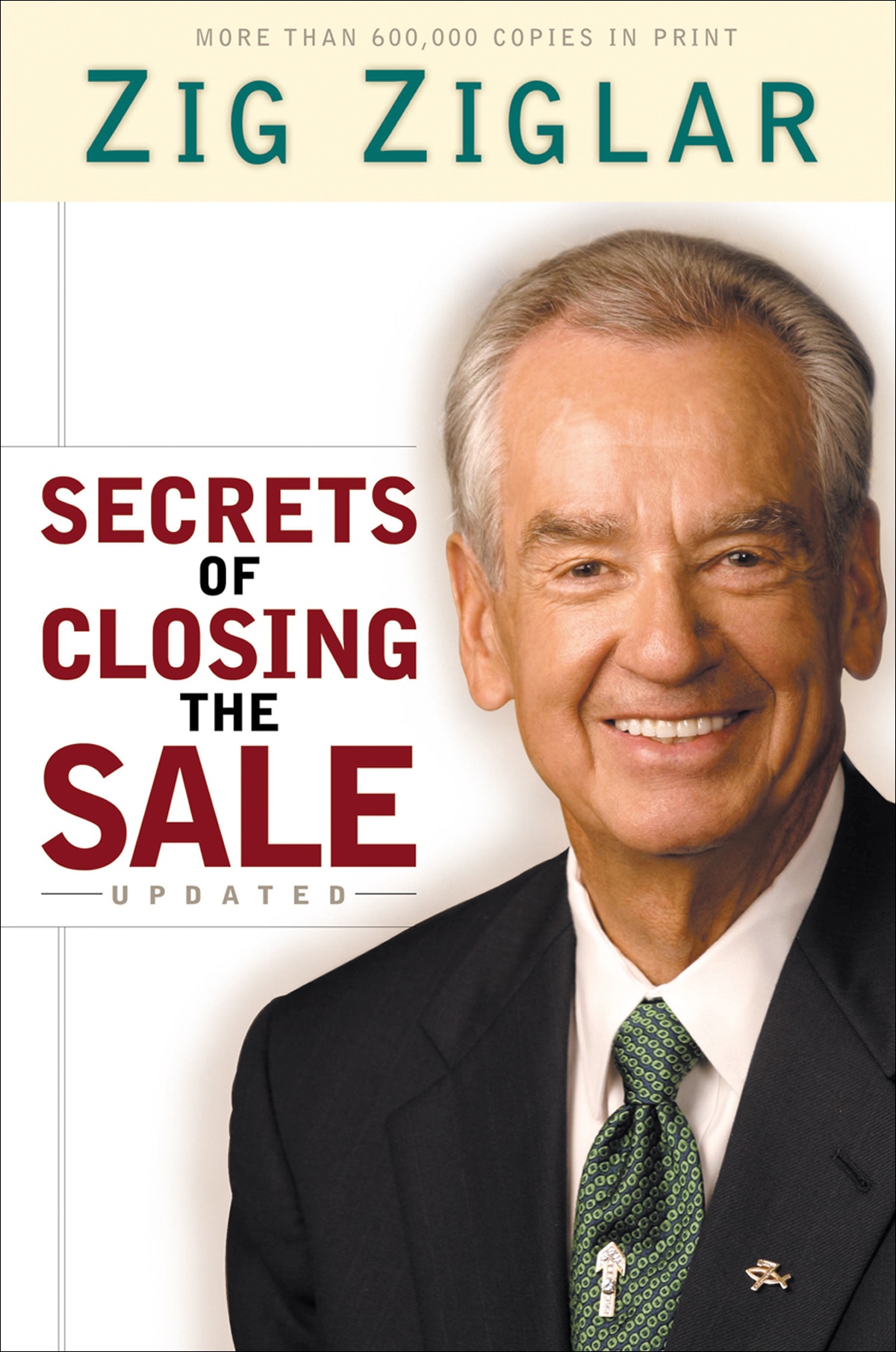 Look up "Sales quotes" in Google, and it's almost a guarantee that you'll get a crop of Zig Ziglar gems. Ziglar wrote Secrets of Closing the Sale more than 10 years ago, but his points and ideas on building strong relationships with prospects still hold true today. The book focuses on the principle that has become more prevalent than any other in sales: Build a strong relationship with the prospect. Inside the 432-page book, first-times reps will discover how to enthusiastically approach a client while projecting warmth, and learn how to overcome the reasons people don't want to buy.
Effective communication continues to be one of the most important parts of the sales process. No one is going to buy a product if they're not sure what exactly it is they are buying. In Garr Reynolds' Presentation Zen, readers learn how to effectively communicate with any audience, and create the kind of presentations that make a lasting impact on potential buyers.
Does the title give away what this book is all about? For more than 25 years, Warren Greshes has been teaching salespeople how to find inspiration, stay focused, and become more goal-oriented. Greshes gives us the keys to maintaining motivation, developing a positive self-image, and performing thorough preparation.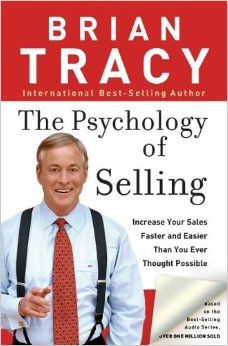 Brian Tracy clues us in to the role our subconscious plays in every purchasing decision we make, and reveals how to influence a customer's decision to buy. Throughout the 240 pages, Tracy gives his readers the ins and outs of the sales process and teaches them how to use psychological tricks to truly connect with and influence their prospect. This is a great primer before your first day on the job. 
This book might be the most technical on the list. Mark Cook spent a significant amount of time and effort working with sales forces at Fortune 500 companies. During his research he compiled eight different strategies used by the top salespeople at each company. These are the tactics behind dramatic growth — and the best part is they can be learned and iterated by individual salespeople.
We referenced Jeffrey Gitomer before and we're doing it again for good reason. Gitomer published the original Sales Bible in 1994, and came out with a revised edition in 2003. This easy-to-read book provides reps with the techniques to start a conversation, maintain a relationship, and eventually turn each prospect into a customer. In addition, Gitomer teaches readers the basics of the sales process by providing glimpses from his own experiences. Clear, concise, and full of great suggestions, this book is a fantastic primer for first-time reps.
If you're just entering the sales world, and aren't exactly sure how the venture is going to pan out, check out these 10 books. Learning the strategies used by some of the world's most successful salespeople is sure to have a positive impact on the way you begin your sales career.