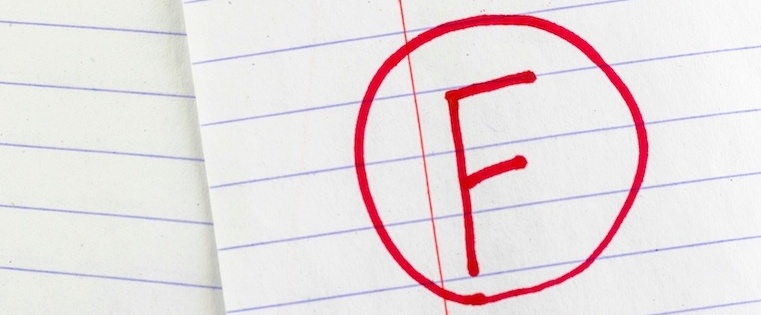 Sales has evolved a lot since the days when Willy Loman was traveling door to door. You know how — buyers are more informed than ever before, people want to buy instead of being sold to, and sellers no longer hold all the power.
But there's something that's still part of most sales processes: The sales presentation. Whether you're demoing software via a screenshare or putting together a formal boardroom presentation, even in the most consultative sales processes there comes a time where you'll have to make your pitch.
And when that time comes, you'd better be prepared. If your presentation is packed with too much information, your prospects will have trouble retaining what you're saying — we can only remember three major points before we start to lose information.
The SlideShare below from Stinson Design outlines nine more major mistakes that can sink a sales presentation. Check it out to learn strategies for overcoming these potholes.