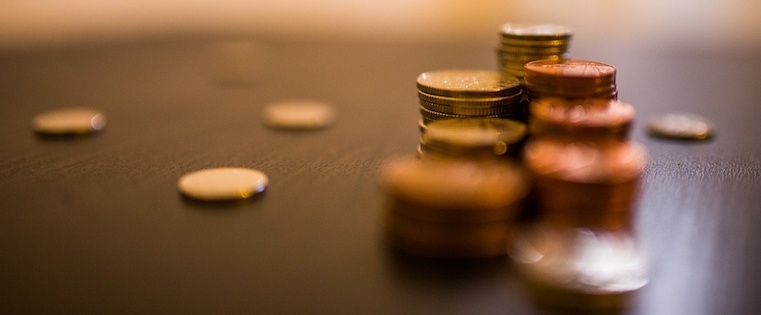 Salespeople work extremely hard for their money. After all, unlike most professionals, your salary is dependent on what you achieve every month or quarter.
Once you bring home the bacon, however, what do you do with it?
Unfortunately, it's pretty easy to fritter away your hard-earned paychecks on non-essentials — but you'll never become the next Michael Bloomberg if you don't save up. According to this infographic from Buddy Loans, Bloomberg made two pairs of shoes last for 10 years by periodically getting them resoled and reheeled. 
If you're a big earner and a big spender, check out the infographic to start spending more wisely. It reveals 10 more frugal habits of the super-rich that you can borrow today.