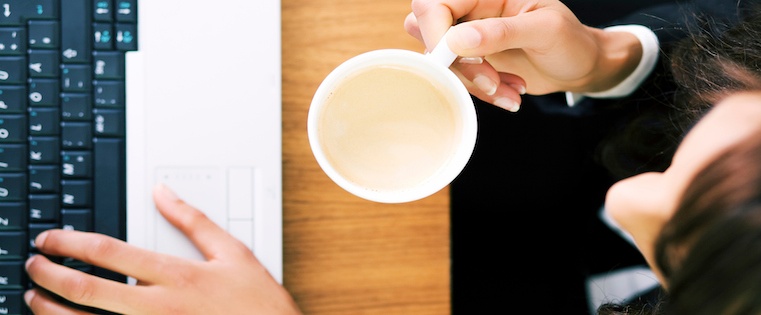 Your first few times on a bike, you had to concentrate hard to keep your balance while simultaneously pedaling and steering. Every part of your body felt like it was working independently from every other part. But a few wobbly rides down the driveway and a couple scraped knees later, you finally got the hang of it. Now when you bike, your mind can drift off since your body just naturally knows what to do.
Before something becomes a habit, it takes a lot of concentration. But after enough practice, the task fades into the background of your daily routine. You can practically perform it on autopilot.
Social selling can seem daunting to salespeople at first. There's so many disparate actions to remember, and it takes a considerable amount of time while you're figuring it out. Luckily, this infographic from Sales For Life lists an 11-step daily routine that can serve as a guide while you're learning to make social selling part of your day-to-day.
Take these actions in order each morning, and social selling will become second nature to you in no time. Practice makes perfect.