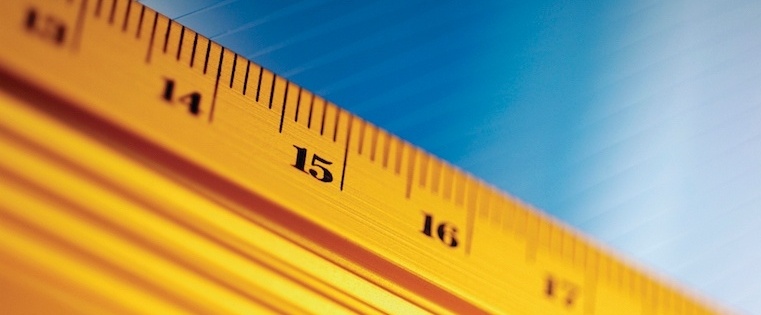 Half the money I spend on advertising is wasted; the trouble is I don't know which half. 

-John Wanamaker
At first blush, this expression doesn't seem to hold true for the world of sales, where it's easy to tell whether a playbook is working. Either deals are closing or they aren't.
This approach is problematic.
Sales organizations that wait until a sale is won or lost to judge a playbook's success only have one metric by which to measure their efficacy. 
Without tracking their sales and pipeline activity in addition to results at both an individual and company-wide level, it's impossible for sales leaders to pinpoint weak areas. High attrition throughout a sales process, for example, might alert you to an issue with moving opportunities to close. Looking at larger trends such as pipeline growth quarter-over-quarter is also a good gauge of your sales organization's overall performance.
The infographic below from InsightSquared and InsideSales.com highlights 14 key metrics all inside sales organizations should be measuring. The metrics fall into three buckets — activity, pipeline management, and results — and track success throughout the entire sales process.