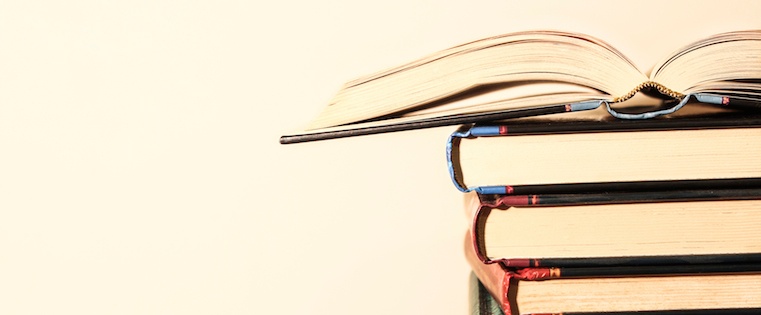 Being a CEO is not for the faint of heart. The chief executive need to have a firm handle on their market and product while also being able to inspire action, influence people (both internal and external to the company), determine direction, and make controversial calls without alienating.
Sound like a tall order? It is. So if you see the letters "CEO" in your future, it's never too early to start preparing.
In the following SlideShare, Driftt CEO David Cancel shares 17 books that every aspiring CEO or founder should read. Add them to your reading list to ready yourself to ascend to the top of the C-suite.