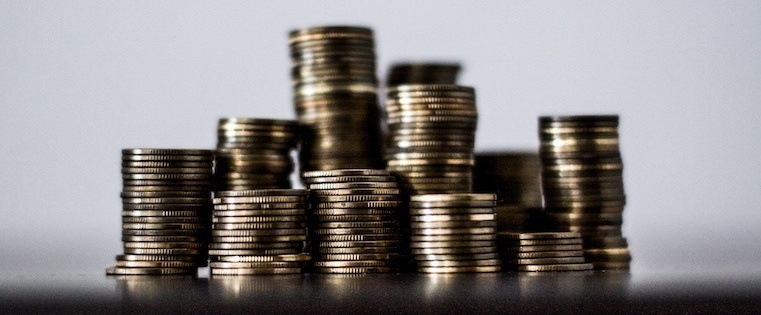 When it comes to making your fortune, don't underestimate the power of a proper mindset. According to Carol Dweck, Stanford psychologist and author of the best-selling book Mindset, attitude is the biggest determinant of success.
But how do you know whether your beliefs are helping you — or holding you back?
To find out, choose the statement that resonates more with you:
"I get paid for results."
"I get paid for my time."
If you chose the first one, good news: It's characteristic to successful, wealthy people.
Thinking about your worth in terms of results rather than time isn't the only indicator of a successful mindset. To learn 16 more ways prosperous people think differently about money, check out this Mindvalley infographic.