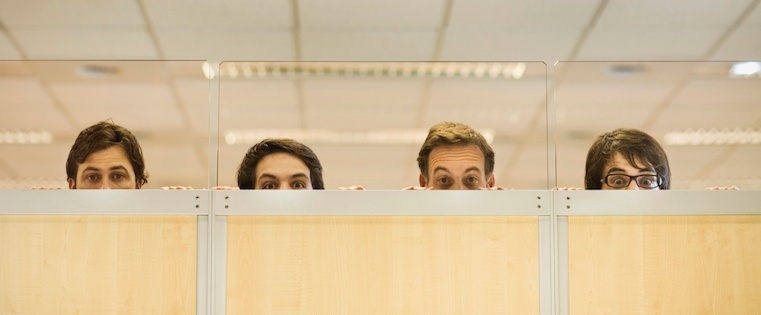 Social media opens up a whole new channel through which salespeople can engage with prospects. And as opposed to the phone or email, reps can provide context around social messages with thoughtful profiles, customized to buyers' interest.
However, just like with the phone or email, sending a LinkedIn message to a prospect each and every single day gets irritating fast. With this in mind, reps must expand their usage of LinkedIn past messages.
So how else can salespeople snag their buyers' attention on LinkedIn? The following infographic from Melonie Dodaro provides 19 suggestions of how to engage with prospects on LinkedIn in a variety of ways — including, but not limited to, messages.
No luck with InMails? Comment in a group. Post interesting content. Reply to a thread. Once you truly key into LinkedIn's full social selling potential, the possibilities are endless.