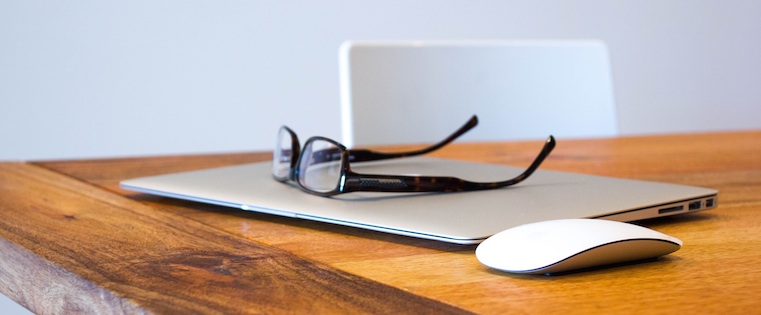 When's the last time your updated your LinkedIn profile? If you're not actively looking for a new job, it's probably been a while. 
But LinkedIn isn't just for recruiters searching for qualified candidates to fill open positions. If you're in sales, your buyers are stopping by your page before calls. And if your profile is in shambles? It doesn't necessarily break their trust in you, but it certainly doesn't help your case.
The infographic from Skillcrush below lists 23 quick LinkedIn tweaks to ensure your profile is in peak condition at all times. Use the checklist to polish up your outdated page, and make the best possible first impression you can to buyers and recruiters alike.