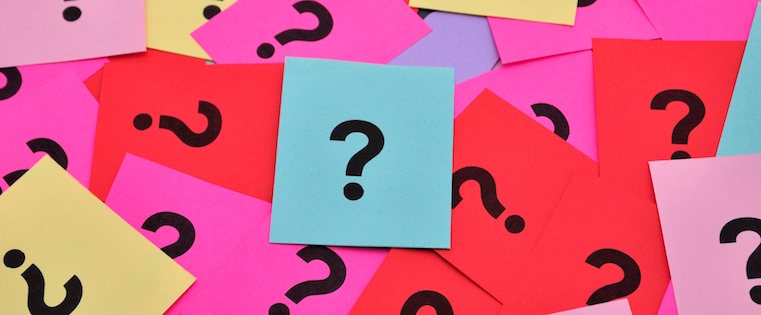 Today's buyers are complex. They're confusing wants and needs. They're strapped for time. They're hesitant to share information, yet have endless access to information. 
In order to have an effective sales process for these modern buyers, we need to start asking the right sales questions. So whether you're new to sales and looking for a go-to list of sales questions or a manager looking to test new questions with your team, this list of 23 should help you learn about your prospects' needs. That way, you can customize your sales presentations and pitches to their specific circumstances.
If you give these sales questions a try, I'd love to hear how they performed in the comments. Or better yet, share some questions you're seeing work!
And in case you're a more visual person, here are all of the sales questions above wrapped up into an infographic: