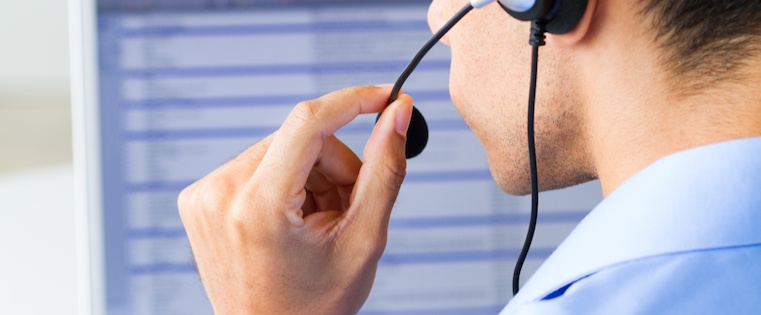 If you work for a company that sells something to someone (and therefore has customers), you're in customer service.
But "customer service" isn't in my title, you might be thinking. We have people that manage the customer experience — they're called customer service reps. 
While it's true that most salespeople are primarily responsible for converting opportunities to customers — and then passing them along to an account or customer success manager, depending on how the team is structured — that doesn't mean customer service isn't your problem. It's everyone's problem.
Regardless of your specific department or title, everyone should strive to develop customer service skills to ensure clients are satisfied and supported. The infographic below from Customer Service Heroes lists 25 crucial behaviors to guarantee a positive customer experience.