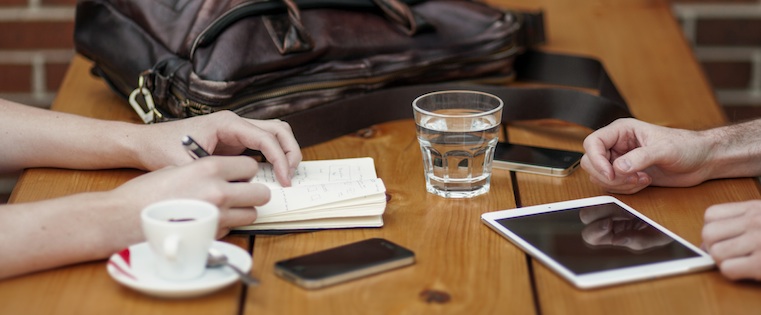 From a young age, most of us were told to "play nice with others." When you're a kid, this simple maxim covers the vast majority of social interactions that might crop up. Throwing the ball to a classmate? That's playing nice. Stealing the ball away from a classmate? Not so nice.
But in adulthood, social situations — especially in a business context — become much more tricky to navigate. "Playing nice with others" is replaced by "networking." And unfortunately, "be a good networker" is a lot murkier than the simple "play nice" rule of childhood. 
If you're not 100% clear on what "good networking" looks like in a practical sense, the following SlideShare from Jan König is here to help. The deck contains 26 bite-sized networking tips from 26 essential books on the topic, such as How to Win Friends and Influence People, Think and Grow Rich, and Never Eat Alone. Give it a read, and learn how to make networking work for you.