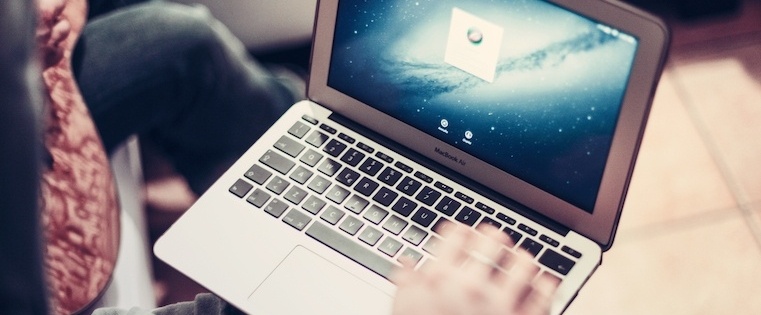 Getting prospects to open your messages is one thing, but getting them to take action is another. If buyers aren't taking your suggested next steps — whether that's scheduling a call, arranging a demo, or simply responding to your email — it's probably time to reevaluate how you're asking.
After all, even the most compelling offer will fall flat if it's not presented well.
Wondering how to improve your ask? Check out this Express Writers infographic for 30 words that make people pull the trigger. Add one or two of these to punch up your message and your prospects will be more motivated to act. Just don't go overboard: You don't want your email to sound like it's coming from the marketing department instead of you.