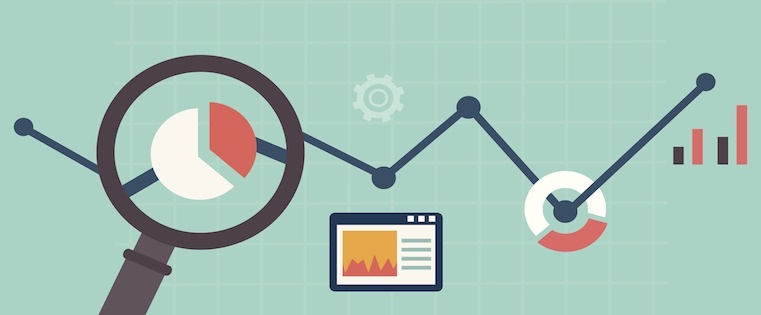 According to HubSpot's 2015-2016 State of Inbound Sales report, 76% of sales teams use a CRM system. This shouldn't be a surprise. A CRM system makes it easier for sales leaders to assess team performance, and easier for reps to record information about their prospects. Manipulated correctly, the data stored in a CRM system provides insight into a multitude of operational and performance challenges.
So why do only 33% of salespeople make quota? Shouldn't sales leaders have all the information they need to turn things around?
Sales technology is only useful if its wielder knows how to use it properly. So the answer surfaces itself fairly quickly — sales leaders aren't spotting signs of trouble early enough, and they don't have the information they need to accurately assess sales performance.
That's where we come in. You don't need to be a quantitative guru to evaluate your sales team. In fact, you only need to track four categories of metrics — but if you're not tracking these, you might as well get rid of your CRM system entirely. Check out the infographic below for tips on how to get the most out of your CRM.