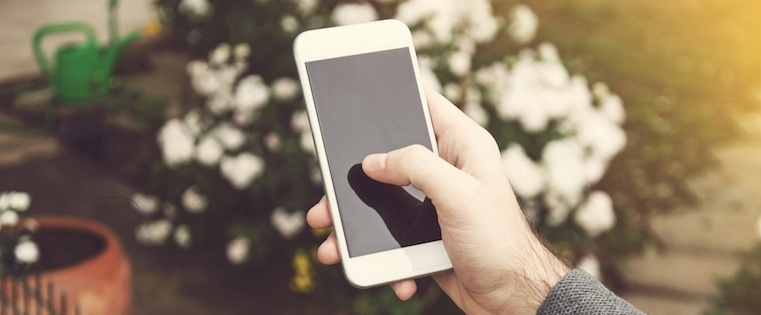 As a blogger, I have to stay productive. Each day, I have to take four posts — either guest submissions or posts I have to write myself — through HubSpot's editorial process, work with external contributors, attend any number of meetings, and work on side projects.
I have a finely-tuned productivity system consisting of multiple apps that took me about six months into the job to perfect. But it took a lot of trial and error before I figured out a system that worked for me.
The landscape of productivity apps is wide and varied. Where do you start? What'll work best for you?
The infographic below from Conosco outlines 44 different productivity apps, with the pros and cons of each so you can figure out what'll be the best fit for your workstyle. Start building your own productivity system today!