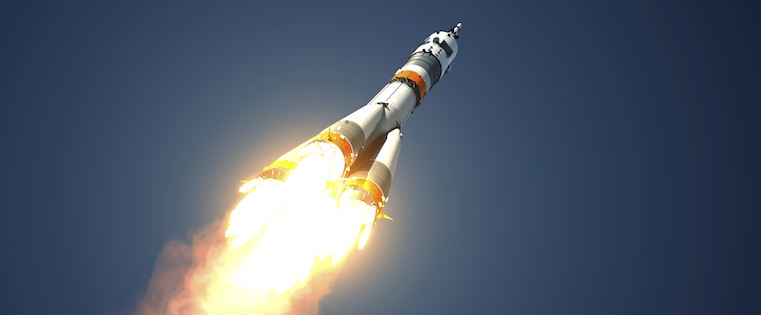 In the world of sales, one three-letter acronym is a household name: CRM. A practically ubiquitous sales tool, CRM systems don't only make your sales reps' lives easier — they also help your company grow into a well-oiled machine.
First things first — what's a CRM? A customer relationship management system is software that tracks every interaction a sales rep or company employee has with a lead or customer in one centralized place. The right CRM frees up the time reps spend manually recording contact information and other data, so they can sell instead.
The infographic below from FinancesOnline and the Ruby Media Corporation demonstrates five ways adopting a CRM can help your company grow. From protecting sensitive customer information from prying eyes to syncing information across devices to your company database so reps can enter data on their phones, having a CRM in place means getting the monotonous task of manual data entry off your reps' desks, so they can accelerate your business' growth instead.
If you want to see for yourself the impact a CRM can have on your business with zero upfront cost, look no further than the free HubSpot CRM.