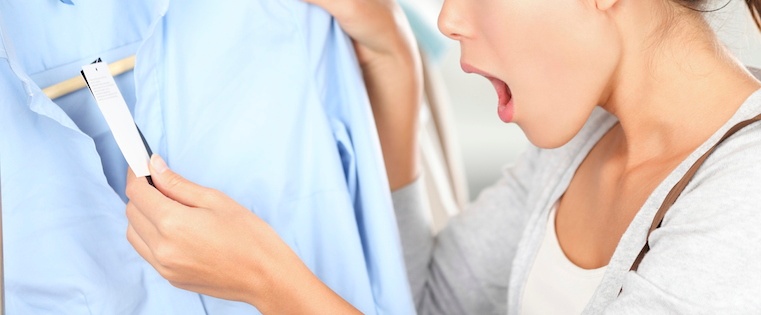 No matter how well publicized your product or service's pricing framework is, sales reps still deal with sticker shock on a regular basis. Even if a prospect doesn't dramatically exclaim "It costs what?!" they'll still probably try to wheedle a small discount, or attempt to lock down a freebie.
While it's acceptable to knock some money off from time to time (depending on the deal), sales reps who rely on discounting to close deals erode their product's value in the eyes of their customers — not to mention the damage they do to their company's profit margin. 
It's best to make discounts the exception to the rule. That sounds good in theory, but it still leaves the problem of responding to prospects suffering from sticker shock. How can sales reps neutralize their prospects' price objections without slashing the cost?
Mike Schultz tackled just this topic in his post "6 Strategies Buyers Use to Negotiate Price." In the article, he describes six different ways prospects try to get reps to back down on price, and provides ideas for what to say in each circumstance.
"Savvy buyers know that many sellers will be especially vulnerable to manipulation just when a contract is about to be signed. It's tempting at this point for the seller to give the buyer what they want and lower the price instead of digging deeper to uncover if their concerns are valid, or a bluff," Schultz writes. But "it's your job to dig deeper into the real issues, separating the buyer's valid concerns from their bluffs and manipulations."
After you arm yourself with strategies to resolve price objections, browse five more of the week's best sales articles below.
Success requires a little counterintuitive thinking. 
If you're not looking to reps to fill sales ops positions, you're missing out.
Slow decision making? A calendar packed with meetings? Your sales team might be headed for disaster. 
It's a lot less obvious than a weak handshake.
"The minute you think that practicing social selling tactics is going to close deals for you is the minute you need to realize that you're doing it all wrong." Preach. 
What were your favorite sales posts from this week? Share in the comments.