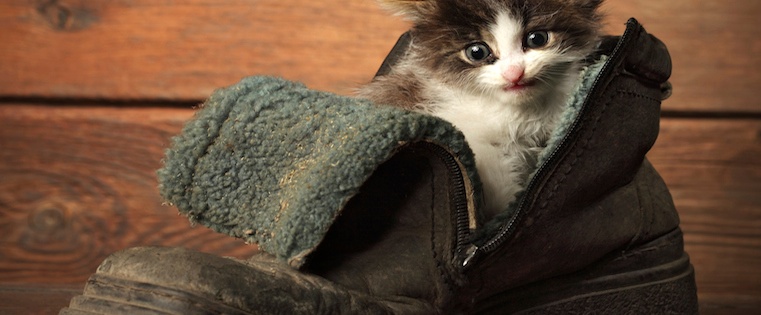 What salespeople say and how they say it has a lot of bearing on whether the prospect ultimately buys. With this in mind, reps often try to embellish their speech with long, spelling bee-style words, or industry acronyms and buzzwords sure to impress buyers.
But sometimes, the most impactful words are the shortest. The following SlideShare from Steve Hoffacker lists seven two-letter words that, if used correctly, can seal a deal.
Little did you know that "ah" and "so" — among other two-letter words — carried such weight. They might not be permissible in Scrabble, but they're essential to the sales process.