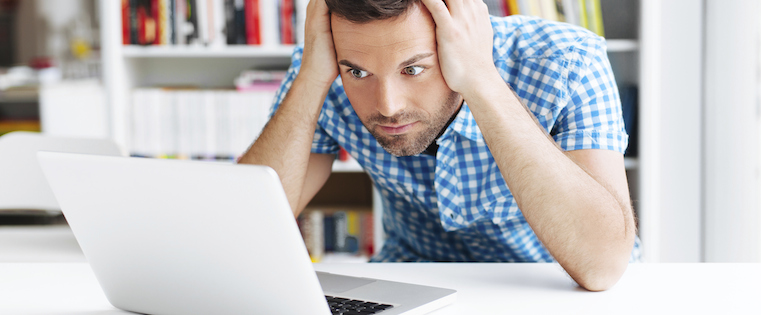 If every email got answered and every call returned, sales wouldn't be so hard. Unfortunately, buyers' inboxes are overloaded and their voicemails jam-packed. It's just not physically possible to get back to each and every single caller and sender. So if salespeople want attention, they'll have to earn it. 
Following up is nothing short of an art. Perfect your craft with the help of the following infographic from Breakthrough Email and Sidekick. The image depicts seven common follow up situations — for instance, reaching out after a cold prospecting email, or attempting to connect after a conference and hearing crickets — and what to do if you find yourself in these uncomfortable scenarios.  
Persistence is a virtue, but sending the same message over and over and over while expecting a different response is, well, insanity. Learn how to follow up on your follow ups the right way.