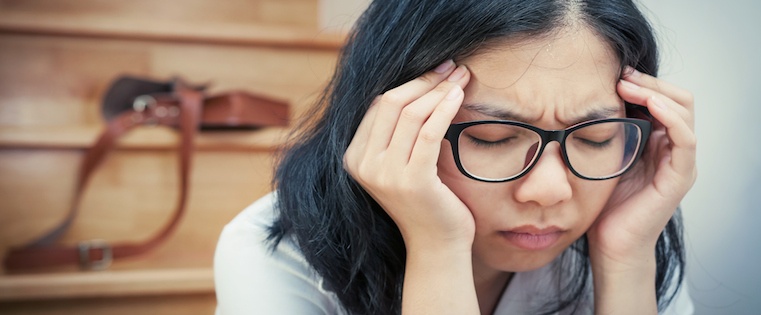 It's almost the end of the month. If your goal is still far away, these types of thoughts might be starting to crop up:
"Ugh … I suck and I always will."
"This is the worst situation of all time."
"I'm probably going to mess up next month, too. Why even try?"
Whoa there. While it's true that things may not have gone the way you wanted them to, letting negative thinking obliterate your self-confidence won't help you get back on track. 
Recognizing and stamping out negative thinking patterns is especially important in sales, where the right mindset is critical to success. The infographic below from HealthCentral details the eight categories of negative thinking, and includes a tip or reference check to turn each back towards the positive.