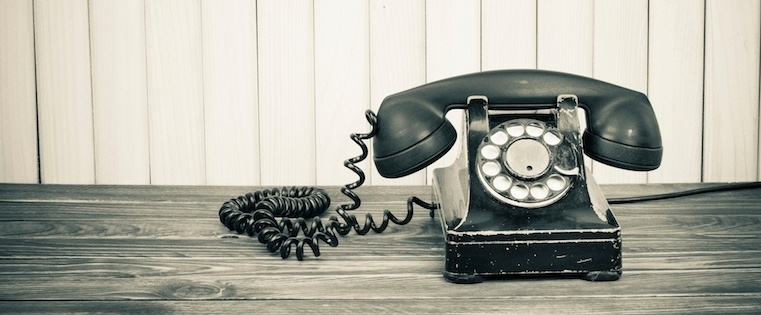 While the amount of business email sent and received on a daily basis increases each year and companies start considering eliminating employees' voicemail, the phone is still a staple of salespeople's routines.
Capturing your prospect's attention on a first call is no easy feat. How fast or slow should you speak? When is the best time to make calls? How much should you talk about yourself or your company?
According to research from RingLead, 80% of sales calls go to voicemail, a medium that presents its own set of unique challenges.
Thankfully, this infographic from Janek is chock-full of tips you can use to improve your calling strategy. Check out enlightening stats and strategic feedback you can apply to your next sales call.