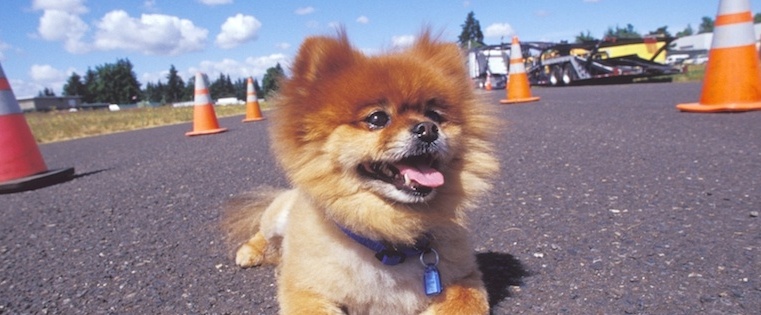 Happy Friday! We thought we'd lighten up your day by reminding you of those warm, fuzzy, feelings you get when you close a sale. To do this, we employed a tried-and-true marketing tactic: Baby animals.
Without further ado, here are nine baby animals who are really, really excited that you closed a sale. You're welcome.
1) When a deal you've been working on for months finally closes …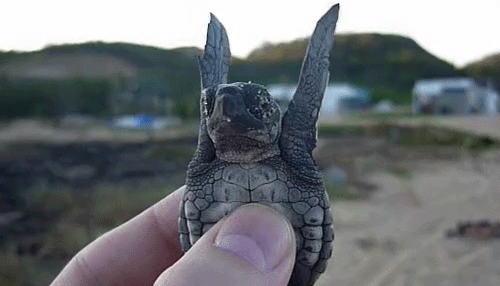 2) When an old lead of yours that went dark comes back and wants to buy …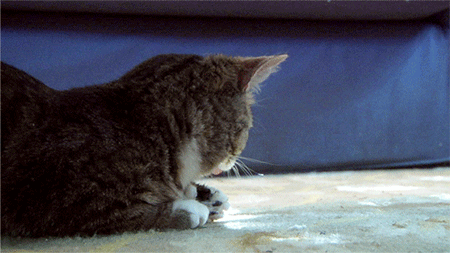 3) You closed the deal and you just feel like dancing to celebrate …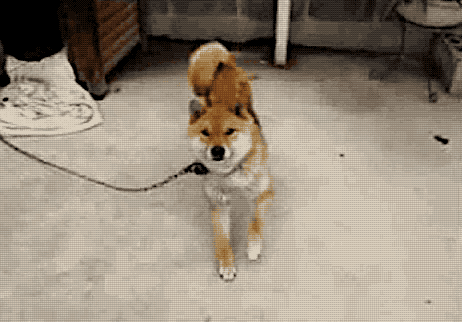 4) That prospect who requested a demo from you? Yeah, they finally bought …
5) When you manage to get a deal in right at the end of the month …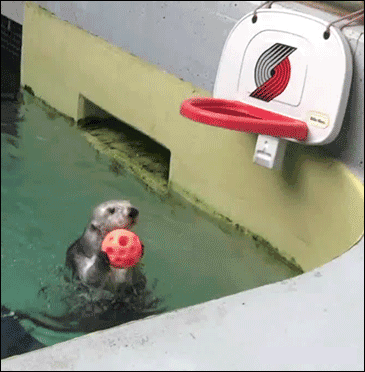 6) Telling your best friend you just closed a sale …
7) When you try a Hail Mary pass and it actually works …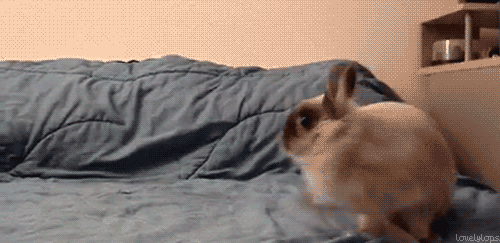 8) When your team is waiting for the signed contract to come back in …
9) When a prospect who seemed unenthusiastic says, "We're sold" …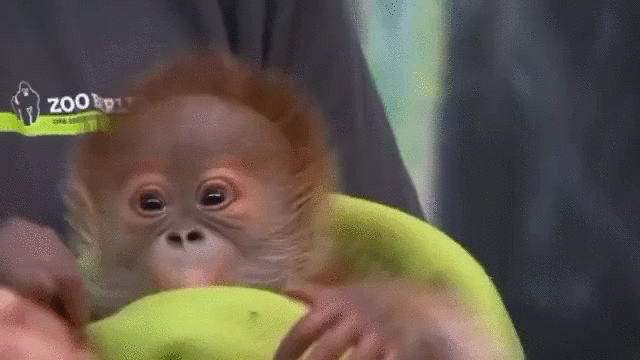 Editor's note: This post was originally published in October 2013 and has been updated for comprehensiveness and freshness.