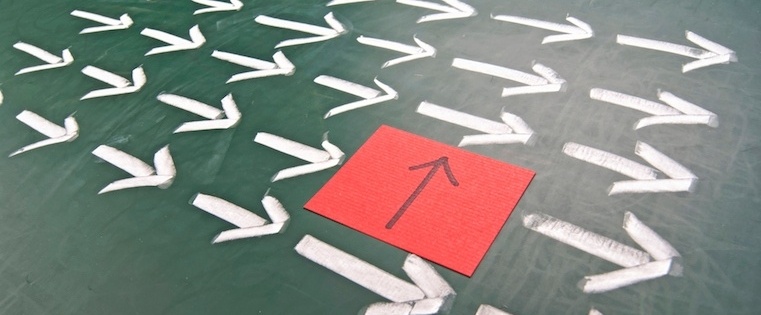 New technology comes and goes — it seems like every week there's some new app or widget promising to make sales reps more productive, more efficient, and better at their jobs. Some of these apps are useful. Some are less so. But one piece of sales technology that's here to stay is the CRM system.
CRM (customer relationship management) software is software that tracks every interaction you have with prospects and customers. A properly deployed CRM system is an immensely useful tool that every sales team should have — the infographic below outlines nine key benefits of adopting the software.

Share This Image on Your Site
Please include attribution to Blog.HubSpot.com with this graphic.