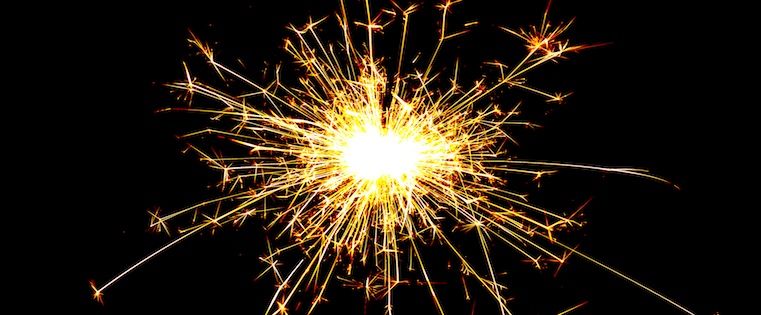 What do you remember most about your last vacation? Your last birthday? Last week?
Odds are, you can't easily recall each and every single moment (unless you have a photographic memory, in which case, I'm jealous). A few select occurrences likely pop into your mind first. 
How do our brains decide which moments to store long-term, and which to toss? While memory still puzzles neuroscientists, we have made some progress in the pursuit of understanding how we remember over the past few decades. For instance, research conducted by Daniel Kahneman suggests that instead of remembering each and every single occurrence during an event, our brains are more likely to grasp on to the moment at which we felt the height of emotion (either good or bad), and the end of the experience. 
So what does this so-called "peak-end rule" mean for salespeople? You'd be wise to strike an emotional high point sometime during your pitch, and make sure to end your presentation on a strong, positive note. In other words, a weak "Thanks for listening" probably isn't going to cut it.
To ensure buyers remember your presentation long after you've ended the call or left the building, apply one of these nine tips from SketchBubble to wrap up your pitch with a bang.