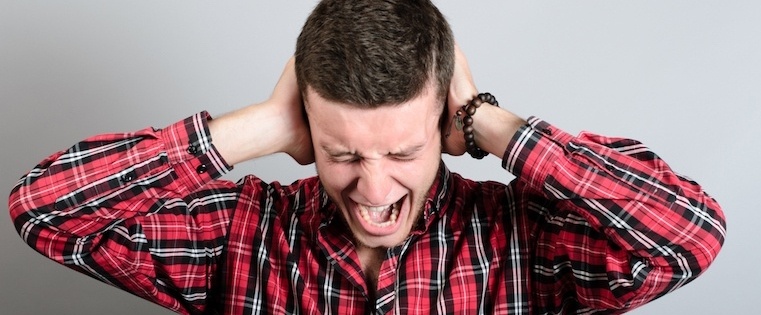 Here's the thing: I have a personal vendetta against 99% of the networking content on the internet.
Every piece regurgitates the same pointers on perfecting business cards. Every article repeats outdated advice on how to work a room. That's why I've made it my mission to surface real, actionable methods for building relationships. I've gathered stories on hustling for connections, uncovered email templates that trigger responses, and more.
But today I'm taking a break from all that. Instead, I'm going to have some fun by featuring just about every tip you've already heard.
So if you're looking to be an old-school networker and bask in some awkward fun while neglecting how social conversations have evolved over the past 10 years … then this 19-step process is for you. Shall we enjoy it together?
Step 1: Research a few people you want to connect with prior to the event.
Step 2: Eat a proper meal to avoid chatting fatigue.
Step 3: Learn big, fancy words to impress people with.
Real Networking Resource:
In all seriousness, incorrectly used words can crush our credibility quickly. I put together a presentation that reviews 64 commonly misused words to help keep these mistakes out of our emails.
Step 4: Take a moment to boost your self-esteem before working a room.
Step 5: Don't be afraid to enter the room. You went there to network, after all.
Step 6: Approach someone new and say hello.
Step 7: Give them a firm handshake so they know you mean business.
Step 8: Then employ the buddy system to divide and conquer.
Step 9: Keep your introductions brief and to-the-point.
Step 10: Look really interested even when you have no idea what someone is saying.
Step 11: If that doesn't work, just sprinkle in pop culture references.
Step 12: If all else fails, say something super inspirational to sound super smart.
Step 13: Just make sure you're not the jerk on the phone the whole time.
Step 14: Don't be afraid to admit when a conversation isn't benefiting you.
Real Networking Resource:
While general networking advice focuses on "maximizing the power of numbers" by meeting as many people as you can, it's important to recognize who is worth talking to. That's why we had a networking-focused entrepreneur share how she identifies the right people to connect with.
Step 15: Know when to end the conversation.
Step 16: Hand out your perfectly polished business cards to stay in touch.
Step 17: Send professionally-written follow up notes to everyone you meet.
Step 18: If they ignore you, keep following up. Don't stop until they respond.
Real Networking Resource:
Talking to someone for 10 minutes at a cocktail does not translate into a real relationship. One entrepreneur has mastered a six-touch point strategy towards building a real relationship. It even helped me him hustle his way to managing a $500 venture fund.
Step 19: And of course, dress to impress for post-conference parties.
Tired of all these so-called tips, too?
If you're looking for modern, effective networking pointers, check out the helpful (and modern) posts below:
Editor's note: This post was originally published in February 2015 and has been updated for comprehensiveness and accuracy.