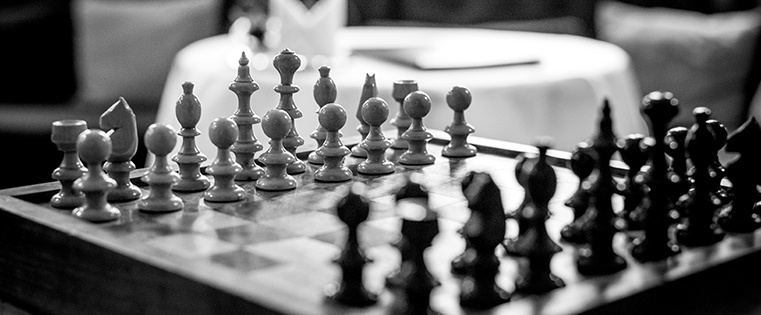 As a sales professional hustling to grow sales and revenue, you're always looking for new ways to work more effectively, but that can be difficult.
In How to Hire and Develop Your Next Top Performer: The Five Qualities That Make Salespeople Great, Herbert Greenberg found that 55% of salespeople don't have the skills to be successful. That's because companies don't provide reps like you with the resources to maximize your success.
However, the American Society for Training and Development found that continuous training yields 50% higher net sales per employee. With more training and resources, you could be even more effective at work to maximize your success and the company would see more revenue. It's a win-win.
But not all companies have million-dollar budgets to provide employees with extra resources. And they can't expect you to pay for your own training out of pocket – those programs are expensive!
To help you with this, we've partnered up with 18+ successful sales experts to create Inbound Sales Day, a free online event to provide you with a day of valuable and actionable tips to help grow revenue. Here's a sneak peek of what to expect.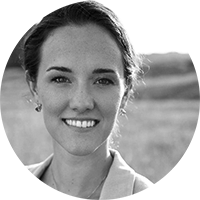 Amanda Holmes, CEO of Chet Holmes International
How did billionaires become billionaires? Amanda has worked with many billionaires and helped 200,000+ businesses worldwide grow revenue faster and smarter. She picked up some tricks along the way and will share the time management secrets of billionaires to help you be more efficient with your time and make more sales.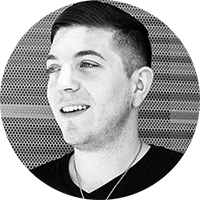 Jared Fuller, VP of Business Development and Partnerships at PandaDoc
HubSpot research found that only 3% of people consider salespeople to be trustworthy. What does that mean for a salesperson like you? Jared has founded three companies and knows how to build trust and make the sale. He will dissect the four-step framework doctors use build trust with patients and how you can use the same technique to instill trust in your prospects. If prospects trust you, they'll buy from you.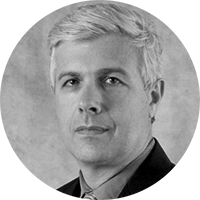 Dave Mattson, CEO of Sandler Training
Buyer behavior has changed and sellers have to change with them. Dave Mattson will analyze the new psychology behind the sale and why the old rules no longer apply. Buyer psychology has fundamentally changed and Dave will discuss the tactics you should stop doing and share key insights to build powerful business relationships and lower the barriers the effective communication to grow your sales.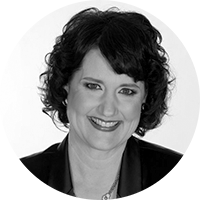 Linda Swindling, JD/CSP
What can salespeople learn from lawyers? Linda Swindling, JD/CSP, knows firsthand about high-stakes communication, negotiation, and influencing decision makers. She will uncover negotiation strategies from the Harvard and MIT programs to equip you with the tools and tactics you need whether you need to influence decision makers, negotiate better deals with prospects, or close a sale.
These speakers will be joined by over a dozen more sales experts including:
Brian Halligan, CEO of HubSpot
Keenan, CEO of A Sales Guy
Michelle Benfer, VP of Sales at LogMeIn
Jamie Shanks, CEO of Sales For Life
Take your sales to the next level. Claim your seat for Inbound Sales Day and invite your team. Get the tips and strategies you need to generate more sales.