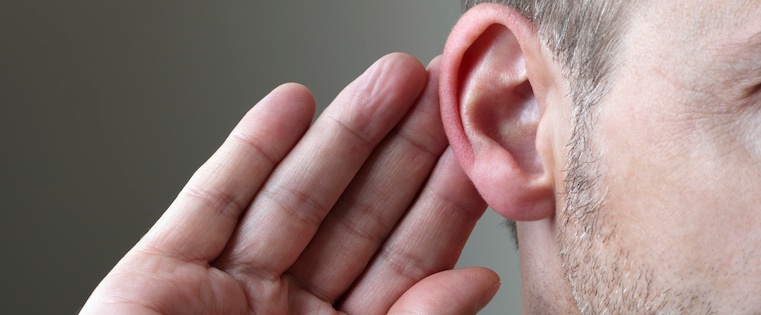 Salespeople receive plenty of training on how to give effective presentations, formulate compelling value propositions, and respond to buyer objections. What they don't receive nearly enough training on? How to become phenomenal listeners.
Great listening can often be even more impactful than the most eloquent of speeches when it comes to solving problems and influencing decisions. And the good news is becoming an extraordinary listener isn't all that difficult.
The following video from Ted Ed explains four things that great listeners do differently:
Egg the speaker on.
Urge clarification.
Steer clear of moralizing.
Separate disagreement from criticism.
To learn how to develop these skills and drastically improve your listening, take a few minutes out of your day and press play.