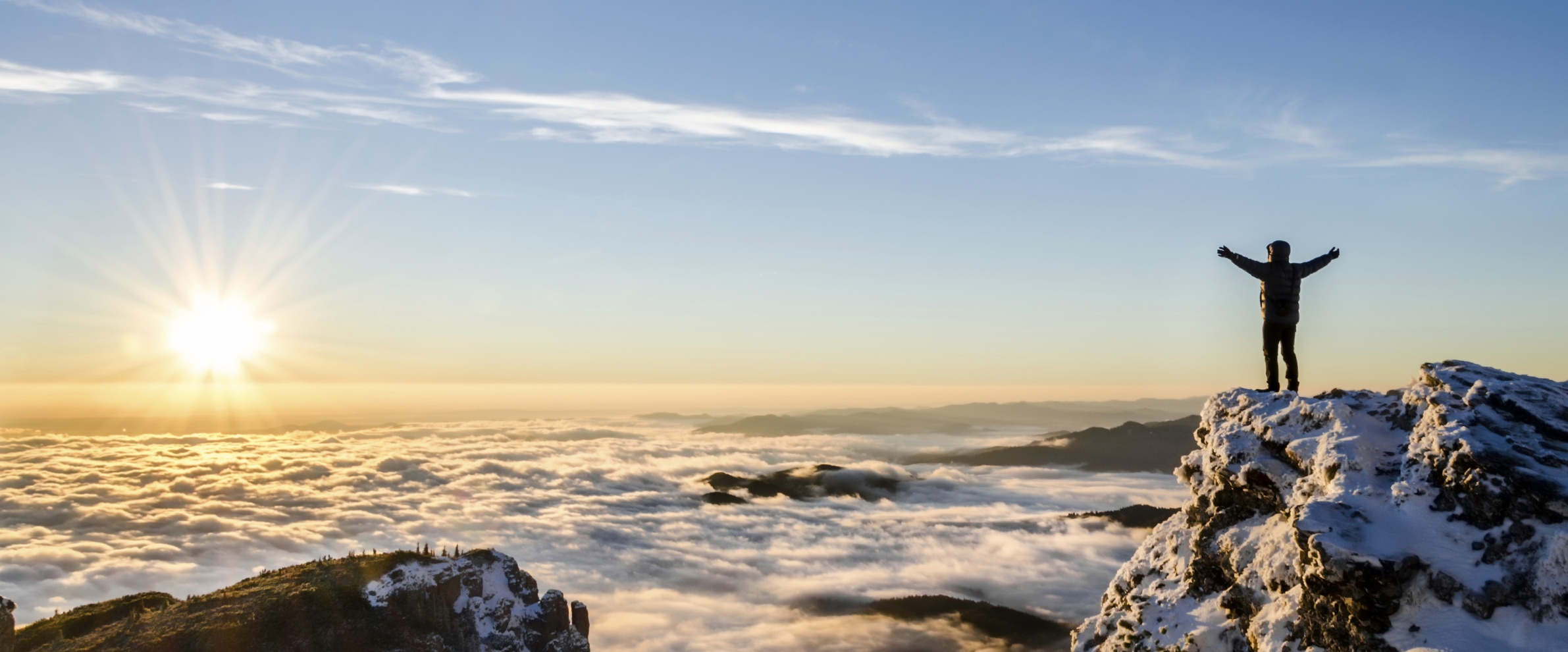 Few moments excite managers more than seeing direct reports branch out of their day-to-day responsibilities, expand their skillset, and contribute to the team's mission in new ways.
But while watching a team member branch out is rewarding, developing and leading an autonomous team can be a challenge for managers. How do you teach an employee to shape their own career without losing their drive to achieve the team's overall mission?
The following SlideShare from 33Voices sheds light on how to develop and lead an autonomous team. How do you create a culture where expectations are met and employees control their own destiny? This deck provides the first few steps.