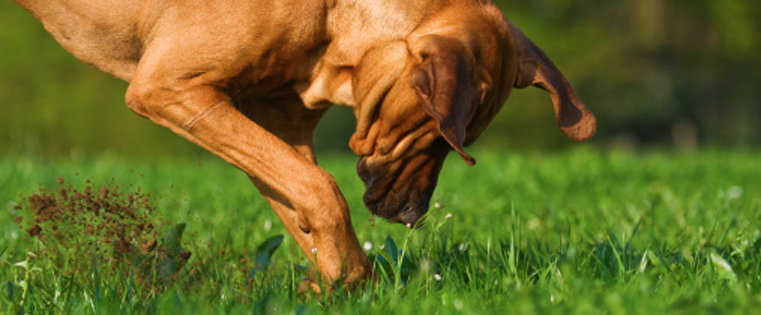 The best part of a vacation is taking time off from work. The worst part is returning to an overflowing inbox. 
The same happens when I attend a conference or spend a day in meetings. Looking at my own schedule reminds me that if I email someone and they don't get back to me in a couple days … that could mean one of many things.
As each day goes by, a tiny bit of guilt grows on the person for not getting back to me. When this happens in sales, many sales reps will address the failed attempt and type a detailed email hammering on why that prospect is a fit for their product / service.
This looks desperate.
When I'm caught in this situation, I don't want my contact to feel guilty for ignoring my email. I don't want to put extra pressure in their inbox by sending even more messages. Instead, I give them a quick out.
Email Buried?
Hi Rania,
Just want to follow up in case this email got buried.
Thanks,
Jeff

This works for me in a few ways:
Subject Line: The subject of "email buried" instantly implies that they missed something.
Instant Response: People always respond with either an indication of interest, or a straight up "no." Even hearing a negative response is positive – it means you definitively know if this person is even worth your time.
This email takes me 15 seconds to write and performs at a 90% response rate.
I don't just send this email to every prospect I've ever emailed who didn't respond. Instead, I use it as a last resort before a breakup email or even in place of one. I make sure the rest of my outreach sequence provides relevant value to my prospects, since this email moves a relationship forward but doesn't necessarily help the buyer.
This email may not be the most revolutionary idea. It may not be the most hidden sales secret out there. But it works, and I suggest others give it a try.
Editor's note: This post was published in September 2014 and has been updated for comprehensiveness.