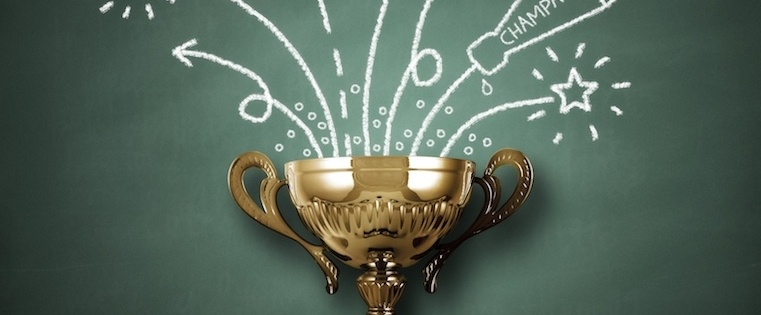 Do you want to improve your sales team's performance?
If not, stop reading now. (And maybe consider changing jobs.)
But if you do, and your sales team is lagging behind goals or not overachieving quite as much as you'd like them to, consider implementing a sales incentive program. This could be something as large-scale as President's Club or as small as weekly SPIFs (sales performance incentive fund).
The type of program you implement all depends on the type of reaction you're hoping to spark. Short-term rewards can key up competition and drive immediate results, while larger-scale incentives can raise overall performance by several points.
But the benefits of incentive programs aren't short-lived — or incremental. Implementing a consistent incentive program can increase sales performance by 22%, and having a program in place for a year or more can see a massive 44% increase in performance.
The infographic below from Xceleration outlines the benefits of sales incentive programs, as well as blockers you may run into — and how to overcome them.