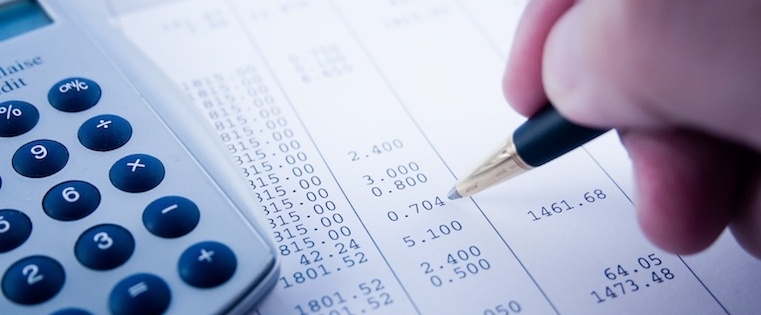 The biggest mistake people make that gets in the way of their own success is thinking that becoming a millionaire is impossible. They simply don't think it can happen.
But it can.
So you want to be a millionaire? Good. The first step is simply deciding on your goal.
Your second step is to do the math. Did you know that most people will produce or be in contact with a million dollars in their lifetime? If you earn $50,000 a year for twenty years, you earn one million dollars.
For any goal to be achievable, you must believe in its possibility as a realistic and doable goal. The way to do this is simply by doing what I call Million Dollar Math.
How many different ways can you earn one million dollars? You should figure all of them out.
The purpose of this is to simplify the objective. In my webinar, "How to Become a Millionaire," I used the example of sticky notes.
How would you collect a million sticky notes? First, you would ask if there are a million sticky notes on planet earth. Second, you would ask who has them, and third, you'd ask, "What do I need to do to collect them?"
Do the math to create possibility, then create strategy.
I know people I have worked with who after doing the math suddenly realized how achievable their goal really was. People say, "I never did the math!," or, "There are so many ways to get there!" They could finally see what they had to do.
Change your mindset, and do the millionaire math. Keep it simple. The strategy will come after. 
Here are 13 ways to a million dollars:
Salary of $50,000 for 20 years
Salary of $100,000 for 10 years
Salary of $250,000 for 4 years
Earn $114 per hour, every hour of the year
5,000 people buy a $200 product
2,000 people buy a $500 product
10,000 people buy a $100 product
1,000 people buy a $1000 product
5,000 people pay you $17 per month for 12 months
2,000 people pay you $42 per month for 12 months
1,000 people pay you $83 per month for 12 months
500 people pay you $167 per month for 12 months
300 people pay you $278 per month for 12 months
So how are you going to make your million?
This is an excerpt from The Millionaire Booklet: How to Get Super Rich. Buy it here.