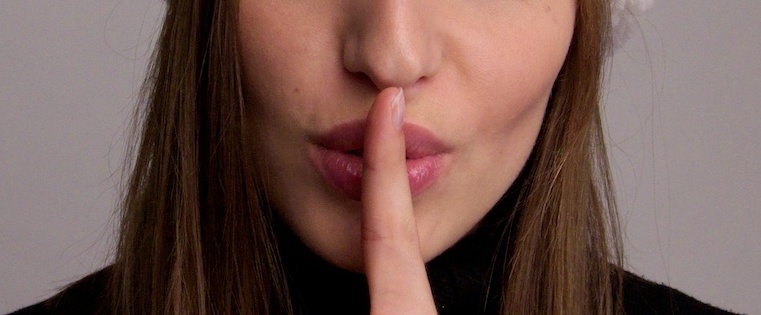 There's a ton of sales automation software out there. It's supposed to help you crush quota, send better email, and make your job easier. These companies promise that once you implement sales automation, you'll sell more, better, and faster.
It sounds nice, but there's something none of these vendors are telling you — and something you probably don't want to hear.
Sales automation alone will not and cannot make you a better rep.
That's because much of the sales software out there is merely designed to help you do more of the same things that aren't working.
It's understandable why sales leaders purchase tools that automate the sales process. It's becoming increasingly hard for reps to connect with buyers, and buyers need salespeople less than they did several decades ago. Sales automation seems to be the silver bullet that'll speed up the process and make it easier for you to do your job.
But it's not — and there's no such thing as a silver bullet. Tools that let you send massive mail merges, autodial a long list you bought off a website, and scrape websites for contact information don't make you better at sales.
And if you're just automating the tactics you've always used, you're just using more of the old-fashioned sales strategies that are probably responsible for your sales troubles in the first place.
If you actually want to get better at sales, you need to make changes to your sales process that place your buyer front and center.
Simply using more of the same outbound tactics you've always relied on — following sales voicemail scripts, cold-calling contacts whose information you bought, and sending unpersonalized emails that don't add value — might result in a few more connects at first, but it's an unsustainable strategy.
You're better off doing less of the right things. Transform your approach to sales — spend time doing more research on your prospects, understanding what your buyers want, and providing value to your prospects before you ask for a sale. Your prospects will be more willing to buy.
That's because buyers need salespeople less than ever before. Unless you're selling an incredibly complicated or highly-differentiated product, your buyers are unlikely to need you to explain your basic value propositions or product features — they can find that information on their own.
What buyers actually need are details on how to implement your product in a way that fits their specific situation. And you can't provide that detail through mass emails or cold dials to passive buyers. Through the law of large numbers, you're guaranteed to get a few takers, but don't let that make you think you're doing something right.
Spend the time and energy you'd put into creating mass email sends into answering prospect questions on forums and social channels, tracking your target accounts' activity, and publishing your own content.
You should only implement sales automation software that helps you do more of the right things faster. Revamp your sales process so it's focused on your buyer, then find software that makes it easier for you to research, connect wth, and sell to the right buyers — not random prospects who have no need of your product.
For example, adopting a CRM that keeps your entire prospect history in one place will help you determine when to reach out and provide a full context of what you've already talked about, so you don't accidentally send them the same email or forget to follow up on promised resources.
Prospects are looking for help, not a pitch. If you focus on the buyer — understand their needs, the problems that drive them to purchase your product, and who they are — you won't need to automate thousands of meaningless touchpoints to get good sales results.