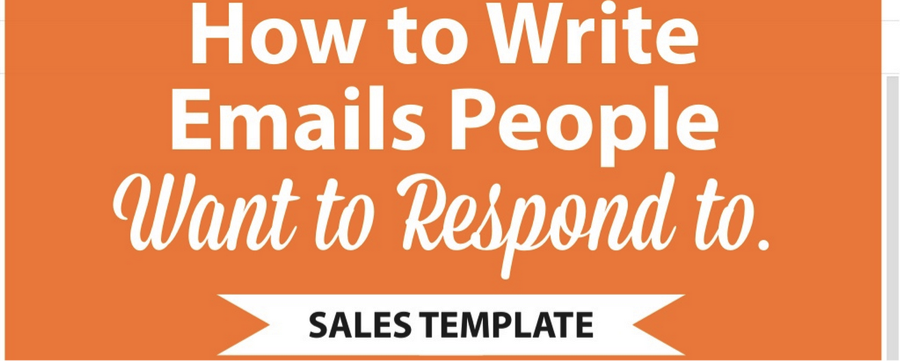 Hi. My name is Michael Pici, and I thought I'd share some content around writing emails in order to …
Okay, I'll stop right there. Does that opening honestly make you want to read this blog post any further? Probably not. That's why it shocks me that sales reps actually use this structure to contact their prospects.
The purpose of a prospect email isn't simply to send it — it's to get a response too. That's why I'd like to share my five-part sales email template for writing emails people actually want to respond to.
I first presented this content through an Intelligent.ly class on writing awesome emails. The room was full of sales reps, small business owners, marketers, and others who simply want to see success through their email efforts. And since they shared how they found it valuable, we adapted the presentation into a SlideShare for others to check out as well, which you can check out below.
Tweetable Takeaways
One of my favorite parts of presenting this to the Intelligent.ly class was hearing examples of how people are writing their sales emails using these best practices. I'd love to hear example use cases below.
Editor's note: This post was originally published in December 2013, and has been updated for accuracy and comprehensiveness.