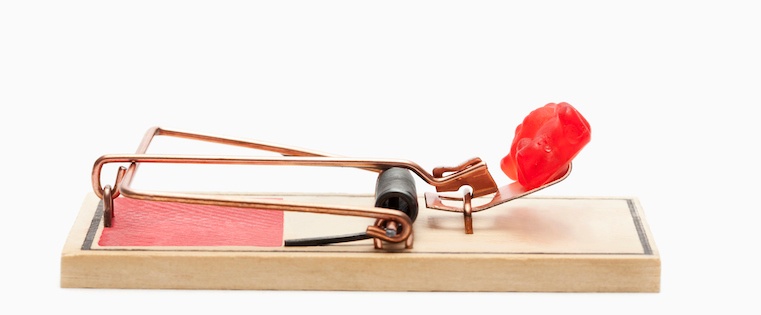 In late 2014, Richardson conducted a survey of mainly B2B sales professionals from around the world. This is the third and final post delving into the responses and adding context. In Part I, we discussed insights and implications concerning prospecting; in Part II, the focus was retaining client relationships.
Now we turn to negotiating and closing deals.
The #1 Sales Closing Challenge
The number one challenge cited in closing new business was competing against a low-cost provider. 
Survey respondents are also being challenged to create a compelling case in the face of no-decision outcomes. According to a CSO Insights study, 24% of all forecasted deals end up with no decision being made. Avoiding this waste of time, energy, and resources takes some effort, and not all dead-ends can be avoided.
As mentioned in previous posts in this series, salespeople need to understand the decision-making process within each client company, to convey insights, and to offer solutions that create value as defined by the stakeholders involved.
The Top 3 Sales Negotiation Challenges
The top challenges in negotiation, according to survey respondents, are the following:
Higher pricing
Maintaining margins
Dealing with clients who reopen negotiations or ask for more concessions
Difficulties in these areas are hardly surprising considering today's highly competitive business environment. The repercussions of the economic crisis that started in 2007, and a slow recovery, have led businesses to focus on market share. Many are broadening their scope and entering new markets or new segments of existing markets.
Businesses are going upmarket, down market, and anywhere in between where there's revenue to be made. As they try to extend their reach, many are willing to strike a deal on nearly any terms to establish or maintain a relationship with clients. Facing intense pricing pressure, salespeople who try to hold the line on prices risk losing business and long-time relationships to lower-cost competitors.
Even when it seems as though a negotiation has ended successfully, buyers may reopen them or bring another stakeholder to the table — often from the executive suite — to gain further concessions.
Negotiating effectively today, as always, requires skill and a proven process. And when salespeople can add trust and credibility to the equation, and demonstrate value as defined by the client and its stakeholders, the numbers are more likely to add up in their favor.
As we see in our work with leading sales organizations, these challenges are real but can be addressed and overcome. That's been our focus in enabling salespeople and their leaders to leverage newer technologies and information while recalibrating selling strategy, process, and skills to gain relevance and win more consistently in today's crowded marketplace.
To download your free copy of the full Richardson report, 2015 Selling Challenges Study, click this link.