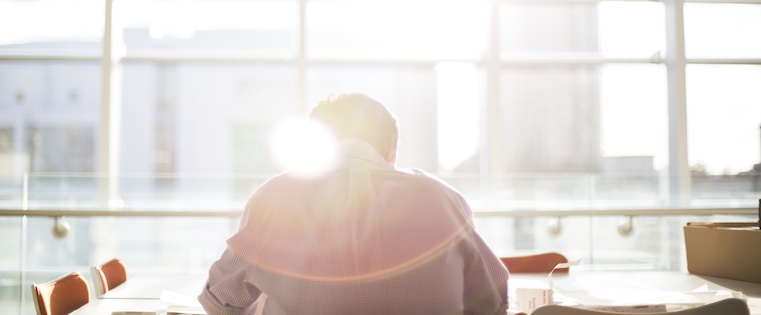 More so than other jobs, sales success hinges on personality. In fact, research from IdealCandidate found that 85% of a rep's success can be attributed to their personality, and 15% to their brains. In a study of more than 46,000 salespeople, "intelligence was correlated with sales volume but only for salespeople who are also high in people skills," IdealCandidate's Ji-A Min explained. 
With this in mind, hiring salespeople with the right character traits might even be more important than hiring those with the right smarts. So what are sales leaders looking for in candidates?
InsideSales.com's recently-released Business Growth Index report revealed the top personality trait sales leaders value in their best reps: resilience. Empathy and ambition took second and third place, respectively. So if you're looking for a new sales job this year, you might consider recounting a few anecdotes that demonstrate your resilience in the face of obstacles. 
The survey also revealed that sales leaders plan to diversify their teams this year by hiring more women and ethnic minorities. To dig into more sales predictions and plans for 2016, check out the infographic below, or download the full report here.
Click the image to enlarge: