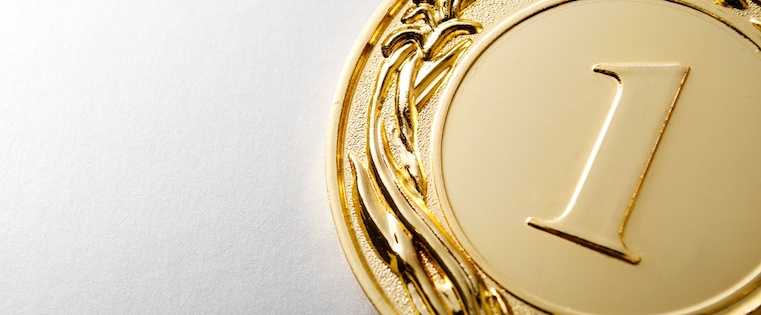 Do you sell to CEOs? Not sure where to find them? A new study from Weber Shandwick has the answer.
The firm surveyed 50 CEOs from the 2014 Fortune 500 Global rankings on their social media usage. The two most-used social channels emerged as follows:
LinkedIn (22% of CEOs are actively using)
Twitter (10%)

If these usage numbers seem low to you, consider that 80% of CEOs reported that they were engaged in social media and more broadly online. This percentage is up from 36% a mere five years ago. While only 28% of the CEOs surveyed indicated they maintained social media accounts, they're clearly active on social and other internet forums — they might just take the role of observer rather than participant.
Specifically regarding CEOs' social media channels of choice, LinkedIn's growth in popularity has been meteoric, according to a Weber Shandwick press release.
"The rate of CEOs using LinkedIn nearly quadrupled since 2012," the release states. In addition, "it now appears that CEOs are more confident about how to use Twitter without causing alarm and reputational harm."
The study also investigated social usage among the executives on Fortune's Global Most Powerful Women list. Compared to CEOs, female executives are even more likely to use the top two social networks. Usage rates were revealed as 26% on LinkedIn and 14% on Twitter among this population.
And the firm doesn't see the trend of executives embracing social slowing any time soon. One line in the press release says it all: "CEO sociability is inevitable."
With this in mind, the time for salespeople selling to CEO and executive buyers to get involved on social networks — particularly LinkedIn and Twitter — is now. After all, if your prospects are there, you should be, too.