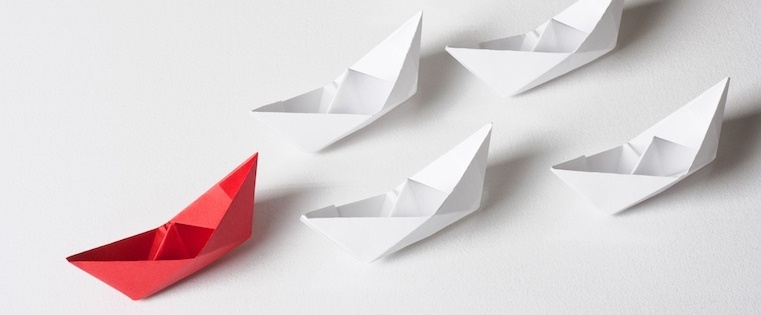 It's pretty much a given that you need to be engaged with your work to succeed professionally. People are always telling you to put your best foot forward, or to give a project your all, or go to the extra mile — the platitudes abound for a reason.
What's less obvious is how to actually be engaged with your job when it's precisely the work that's getting you down. But employee engagement and productivity expert Andy Core thinks he has the answers.
According to Core, there are four main behaviors that allow some employees to thrive while other struggle: Goal-setting, reflection, collaboration, and being helpful. Check out the infographic below from Andy Core for more detail on why each of these behaviors make a difference and how you can change your daily routines to become re-energized.