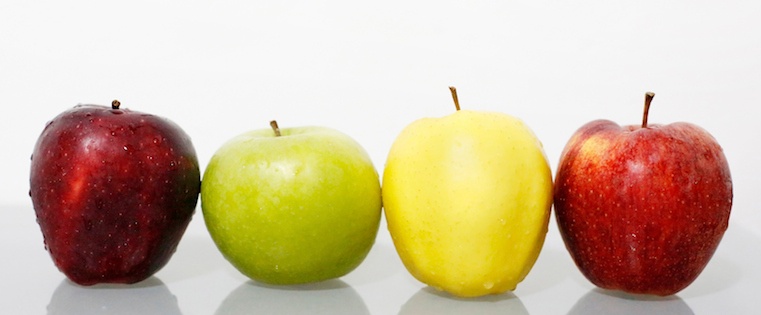 People who've never worked in sales tend to think all salespeople are the same: Extroverted, charismatic, competitive, driven, and avid golf players.
But reps know that the personalities that make up a sales team are as diverse as those of the prospects they talk to each and every day. Loud and quiet, demonstrative and reserved, decisive and analytical — all these traits (and more) can be found within a sales force.
The following infographic from OpenView Ventures identifies four salesperson archetypes and crowns one as the most effective. Which persona do you identify with most? Do you agree with OpenView's choice for the "best" type of rep? Share your thoughts in the comments.