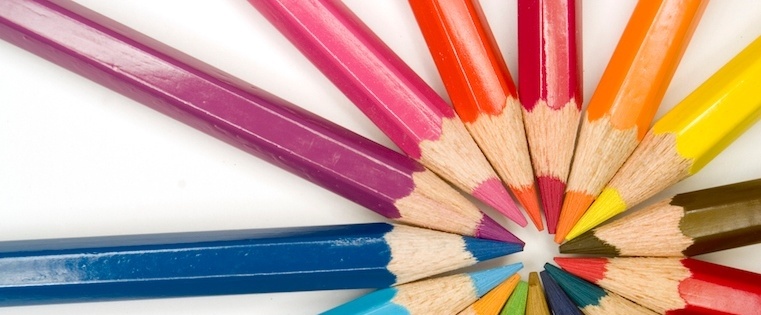 If you asked a group of people, "What's the most important contributor to a business' success?", you'd get a lot of different answers.
Some would say the most important thing is the product, others the business model. But research suggests that one of the most important factors affecting a company's success has nothing at all to do with the company's business efforts: Gender diversity.
Female salespeople hit quota at a higher rate than men (70% vs. 67%) and stay in their roles for a year longer than men do. Companies with a high percentage of women in sales roles (45%+) saw 15 times higher average sales revenue than companies with less than 20% female salespeople ($644.3M versus $42.5M).
What about the impact of diversity beyond the sales organization? A Harvard Business Review survey of 7,280 leaders found that women outperformed men at every level of seniority, from individual contributors all the way up to upper management positions. The highly gender-diverse companies mentioned above generally had 50% more customers and higher-than-average profitability and market share.
Check out the infographic below from DocSend for more insight into how hiring a gender-diverse sales team is not only the right thing to do — it's the smart thing to do, too.