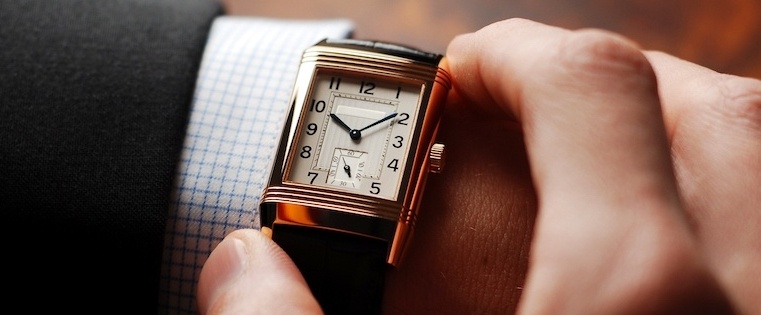 Salespeople are often predisposed to rely on their own intuition, instinct, and abilities.
If they aren't naturally closing deals left and right, they can begin to feel they aren't valuable, especially if any of the glory that comes about when they do close is attributed to a script rather than their own talent.
The natural result of that is that many become lone wolves, secluded in their offices while the remainder of the team works in a more open environment. Relying on their own skills limits their breadth of knowledge, and ultimately results in mishandled leads.
A salesperson's assumption that they can handle leads on their own might tempt them to email the prospects rather than calling them in the name of saving time. After all, moving 30 leads one step further into the sales process is more efficient than calling four of them, right?
This approach couldn't be further from reality, yet it's often favored over spending time with a smaller selection of leads and truly understanding their needs. Productive conversations — particularly those that follow the connect call — come about when salespeople do in-depth research beforehand, not when they "wing it" based solely on their ability to communicate.
At the end of the day, it's better to have moved a single prospect significantly farther down the sales funnel than to have inched 30 prospects closer, none of whom are significantly more likely to close.
Of course, anyone can tell you that the way people view phone calls in general has shifted in recent years with voice usage dropping as preferences for texting and data rise. Author and marketing expert leader Gary Vaynerchuk attributes this to a fundamental focus on time — primarily in the sense that people don't want to waste it.
Becoming harnessed to a conversation can sometimes feel that way, and if you don't believe that, then you've clearly never been hit up by a telemarketer. Here's the thing: If you're calling people within five minutes of receiving their information, as I have argued you should, and you're helping them with problems they're trying to solve, you aren't wasting anyone's time. At that moment, they aren't doing anything except trying to find answers — they aren't in a meeting or out with their friends, but searching for something that will make their lives easier.
Sure, what you're doing is actually making a well-disguised sales call, but done properly, it will still delight them because it will provide relevant information at the same time.
Developing this mindset was one of the first things we implemented at one of our client's companies — a channel relationship management software company where the concept of non-interruptive marketing had been extended to the sales side, causing a gap to form between the two. Salespeople were sending casual emails when a lead came in as opposed to making a phone call because they had over-internalized the fundamentals of inbound marketing — they were effectively baiting the fish, but they weren't reeling them in.
You don't have to be the world's most successful bass-master to know that hooking a fish immediately is always preferable to doing nothing and hoping it will swim a little closer to the boat first. Yet this is the exact mentality companies fall victim to time and time again.
If you take nothing else from this post, put this culture change in place: Call every lead within five minutes after they convert. You will surpass your competitors, who likely don't realize that effective inbound marketing and sales means you aren't making cold calls anymore –you're making warm ones.
Customers are inviting you to call the second they give you their phone numbers, and they're doing it because they need answers. That means your call will almost certainly be met with gratitude, not the sense of dread that those who don't understand the psychology at play so often expect.
Whether leads are being mishandled because of an aversion to making phone calls or because the salesperson is acting as a lone wolf, these mistakes often happen without conscious awareness on the part of the person making them, which is why it's vital to have a system in place that analyzes how effective every call truly is. Without a form of oversight that can objectively measure a salesperson's in-call performance, the person in charge is essentially taking the salesperson's word as to whether the call went well or not. Despite what we're told by conventional wisdom, perception is not reality when it comes to profitable sales performance.
Editor's note: This post is excerpted from A Closing Culture, and is republished here with permission.