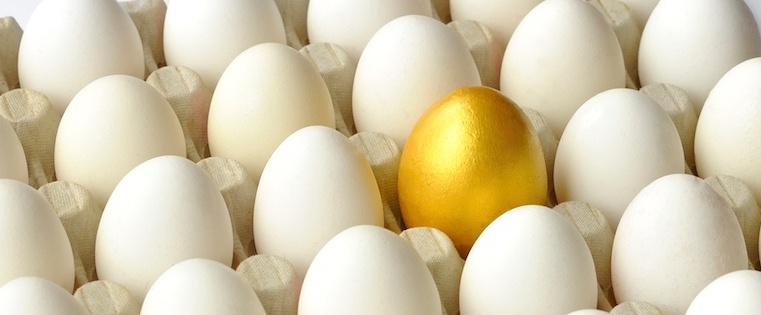 Imagine if you had a silver bullet for a deal that you can smell going bad — some magic words that are guaranteed to turn a "no" into a "yes," a "later" into a "now." You would never miss quota again.
Unfortunately, sales isn't one-size-fits-all, so that silver bullet doesn't exist. But there is a strategy you can use that will help set up a successful sales conversation and make it more likely that you're able to get the "yes."
David Brock's article "The Killer Closing Technique" reveals the one question he asks all his prospects fairly early-on in the selling process: What are the consequences of doing nothing?
The question immediately reveals your prospect's bottom line. Maybe there aren't any consequences — in which case, both parties are able to walk away from the conversation without wasting time and resources.
If there are consequences, however, you can move forward — and also remember their answer as a touchstone throughout the sales cycle.
"The customer may have gotten distracted," Brock writes. "Revisiting [the consequences of doing nothing] reinvigorates and refocuses them in their buying process." 
After you learn how to properly deploy Brock's magic question, check out five more of this week's best sales articles.
Ask the questions that will get you the information you need to close sales.
Data-backed ways to win more sales.
It may come from sales VPs, but this advice is applicable to sellers at any level.
Learn how the leaders of two organizations are merging two very different sales cultures.
Time is money, so spend yours wisely.