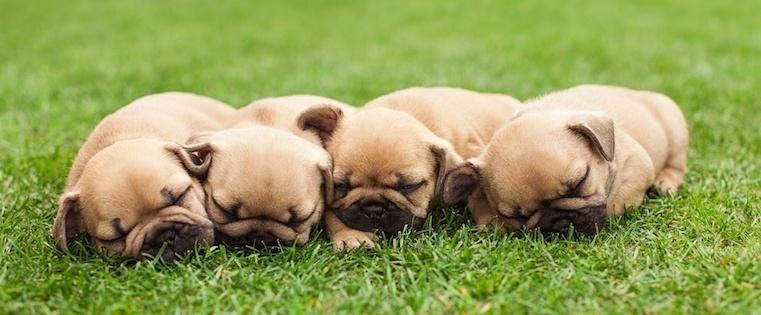 The post-lunch food coma is real. I'm writing this blog post on a Friday afternoon (double whammy), and the energy level in the office is definitely lower than it was this morning.
This "2:30 p.m." feeling is well-known — so well-known, in fact, that 5-Hour Energy created an advertising campaign specifically positioning the energy drink as combating the dreaded afternoon crash.
Thankfully, there's an easier, and more natural, way to combat daytime sleepiness: Naps. Taking short naps (we're talking 2-20 minutes here, not those accidental four-hour naps you used to take in college) increases productivity, releases happiness-fueling hormones like serotonin, and heightens alertness.
Check out the infographic below from Swissôtel for more stats on the power of napping, as well as the optimal nap times for the results you want to achieve. And if you're feeling less-than-alert and you can swing it, sneak off for a quick snooze.