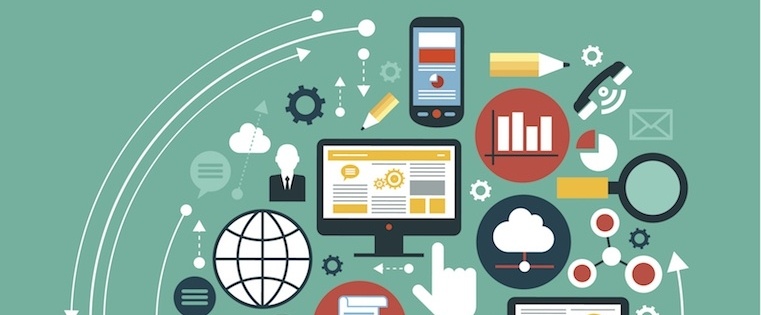 What's the buzziest trend in sales today?
If you said "social selling," you'd be right — and wrong.
Social selling is buzzy, but it's far from a trend. Many salespeople think about the term incorrectly, says Harvard Business School professor Mark Roberge.
"Salespeople too often treat social platforms such as LinkedIn or Twitter as additional channels on which to spam prospects," Roberge says. "Instead of cold calling 30 prospects, they'll send 30 cold direct messages on LinkedIn and call it 'social selling.'"
Instead, salespeople need a deliberate outreach strategy that makes social a real — and valuable — part of their routine.
But how do you get started?
The infographic below from Sales for Life illustrates an 11-step process salespeople can use to make sure their social selling efforts bear fruit. Check it out for a detailed look at how 65,000 sales professionals incorporate social into their routines.