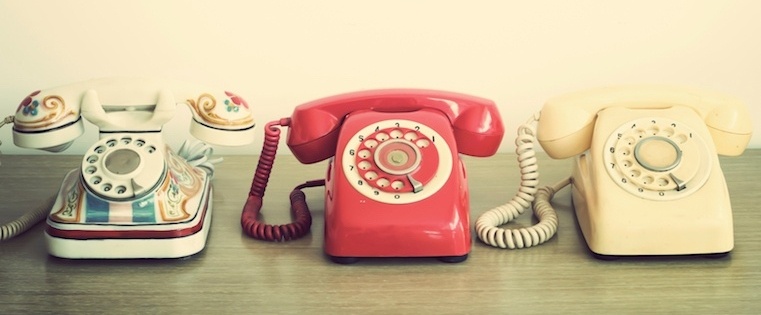 I hate unnecessary meetings.
When you're in sales, time is money. That's why I spend my days helping my team sell better. As the manager of a fast-growing sales team, my time is split between reviewing my team's pipelines, sitting in on their calls, and coaching them on areas where they need to show improvement.
My team sells HubSpot Sales, and we have a fairly short sales cycle, but we're held to a monthly quota. We've brought on customers from over 60,000 companies and have grown our team from two reps to 13 in just two years, but that only means our goals are growing faster than ever.
Basically, we need all the time we can get to help salespeople around the world improve their sales process and practice inbound sales. But even with our limited time, there's still a recurring meeting we all attend twice a week, rain or shine: Call reviews.
Professional athletes use film reviews to review specific games or plays, and we do the same thing with our recorded calls. There's no better way to learn than to critique and improve on past mistakes. Twice a week, every week, we sit down as a team and review one rep's call. We listen to a call focused on on a different part of the sales process in each meeting, then provide roundtable-style feedback.
Call reviews are insanely valuable for the rep who's getting feedback, but they're useful for everyone else, too. Call reviews also provide a space for an exchange of sales strategies, give reps insight into each others' successes, and train reps to think like managers and coaches. Basically, they're the gift that keeps on giving. If you're not running or attending call reviews, you're missing a huge opportunity to improve you or your team's sales performance.
That's why ExecVision founder Steve Richard and I will be running a live call camp on Tuesday, May 3rd, 2016 at 1 p.m. EST. We'll be critiquing one of HubSpot Inbound Sales Specialist Rob Malta's calls with a real prospect. You'll learn how to:
Build rapport and credibility with decision makers
Identify and explore buyer pain, goals, and priorities
Effectively handle objections
Tell a sales story that demonstrates value
You'll also see how a real call review is run and take those lessons back to your team.
Click below to register for our Sales Call Camp and learn tactical sales strategies you can start using today.