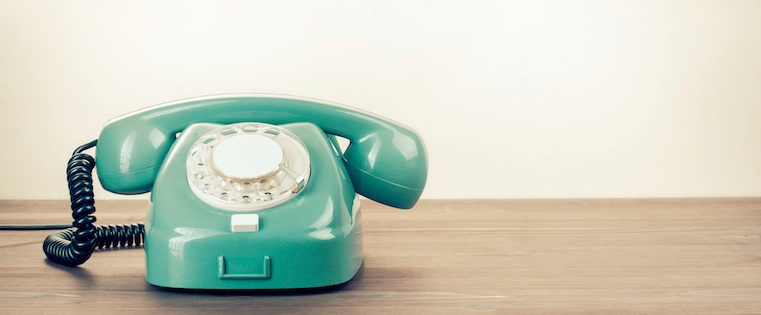 The most valuable resource salespeople have is their time. And that's why studies on the "best" and "worst" times to call prospects are so popular. If there's an ideal time to connect with a buyer, why would a rep waste precious hours calling during any other point in the day?
Turns out, this thinking might be flawed from the start. A new study from Velocify dug into how much of a difference calling buyers at the "best" time vs. the "worst" time makes in terms of connect rate … and the answer isn't pretty.
"The difference in contact rates between the 'worst' time of day to call a prospect and the 'best' time of day to call is only 2.6 percentage points," Alyssa Trenkamp wrote in a press release about the study.
In other words, saving your prospecting calls for the scientifically "best" hour to get a live person on the other end of the line doesn't result in a measurably higher connect rate. It actually makes almost no difference at all.
So what does? Time elapsed between a prospect action and the salesperson's follow-up, according to the research.
"Prospects that received a call within one minute of their initial inquiry were 391% more likely to convert than those called any time after that," Trenkamp explained. "The findings show that although 2 p.m. was the best time to call someone in general, if you receive a new inquiry at 3 p.m., waiting nearly 24 hours to call back would drastically reduce your chances of conversion."
The takeaway? Instead of stressing so much over picking the perfect time to call someone, refocus your energy on becoming hyper-responsive to activities that indicate buyer interest. Your quota just might thank you for it.
What do you think of this research? Join our new Slack channel to talk in real time, or leave a comment.