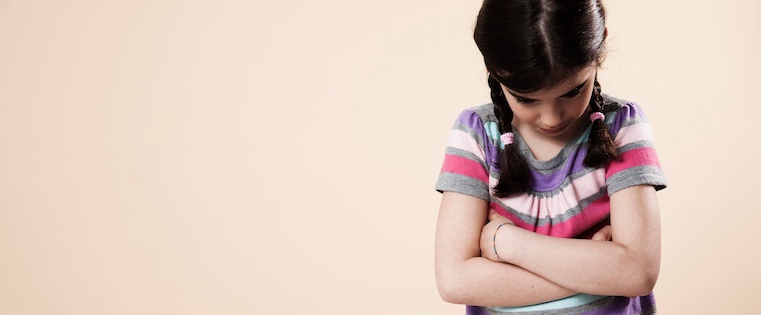 Even though your mouth says one thing, your body can contradict your words. Imagine a salesperson saying to a prospect, "Take all the time you need. I'm in no rush." Reassuring, right? Now imagine a rep saying that exact same sentence while anxiously glancing at their watch. Not exactly the same meaning.
Because body language can often speak louder than words, salespeople should be mindful of their gestures. 24Slides has compiled the top six body language mistakes in the following infographic.
Some surprised me, and they might just make you scratch your head, too. For example, did you know that crossing your arms reads to some people as a defensive posture? Note to self: Keep arms open.
Read the graphic below … and then maybe sit up a bit straighter at your desk.