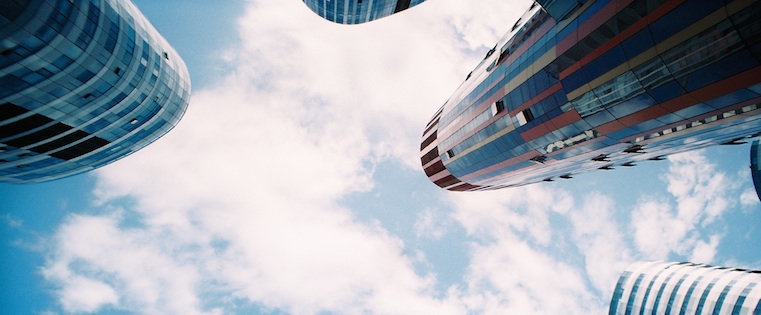 In recent years, HubSpot has published an annual State of Inbound Sales report in addition to our State of Inbound Marketing report, providing valuable insights for salespeople to complement our research for marketers.
According to our data, sales priorities have shifted in the past two years to include improving existing sales technologies, investing in CRM, and doubling down on sales enablement. Of course, closing deals remains a top priority for the majority of sales teams, but the trends at play in technology investments are interesting to say the least.
For this year's report, we've redesigned the sales survey to cover some of the most pertinent topics that affect salespeople. On top our our classic questions, we want to know which channels yield the highest connect rates for salespeople and explore what tasks (if any) have gotten harder for sales professionals to execute as buyers evolve.
Do you have an opinion on where sales is going and have 10 minutes to spare? If so, take HubSpot's State of Inbound survey today.  As a thank you gift for participating, we'll send you the results before they're released to the general public.