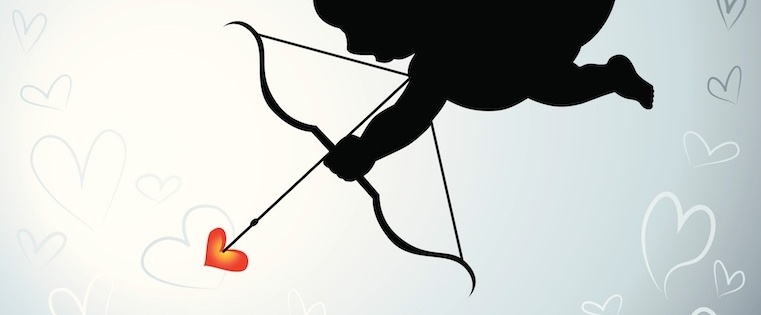 What do sales and dating have in common?
More than you'd think.
Imagine you're walking down the street when you see a guy (or girl) who seems like someone you'd like to date. You would never (I hope) stop them and say, "You seem awesome. Let's move in together."
Whoa. It's common sense that this approach is way too much way too soon, and probably won't result in anything good. Either that person could have been a good fit for you but you've scared them off with your aggression, or they're not a good fit but you never had a chance to find out because you dived right in.
So why do so many salespeople take this pell-mell approach to selling? Taking the time to research your buyers and understand what they're looking for — and whether it matches what you offer — is crucial to a successful sale, just like it's key to a healthy romantic relationship.
Instead, slow down and target a specific market, personalize prospecting to different segments within that market, and reach out in a way that's optimized for your buyer. Check out the infographic below from Zoominfo for a step-by-step guide on how to engage prospects the right way.